We're a US-based company, but our team works remotely from several locations. Here's an introduction to our key team members:
Our founder, Steve Burge, is from the U.K. and is now based in Sarasota, Florida. He has been working in open source since 2003.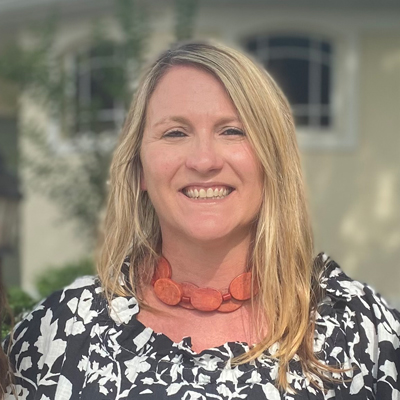 Stacey Burge is from the Northeast of the USA but currently lives in Sarasota, Florida. She is a mom to two gorgeous girls and is the CFO of Ramble Ventures.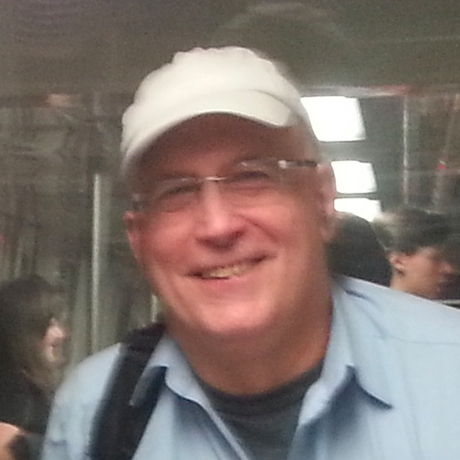 Bill Tomczak has been working with open source for over 20 years and technical and engineering support for our team.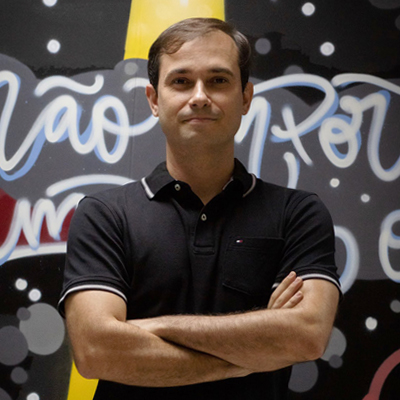 Anderson Martins lives in Maringá, Brazil. Anderson is a developer and he is the brains behind many of our plugins and much of our infrastructure.
Kevin Behrens is from Michigan, USA. He developed several of our most popular plugins. Kevin is a walking encyclopedia on every aspect of WordPress permissions.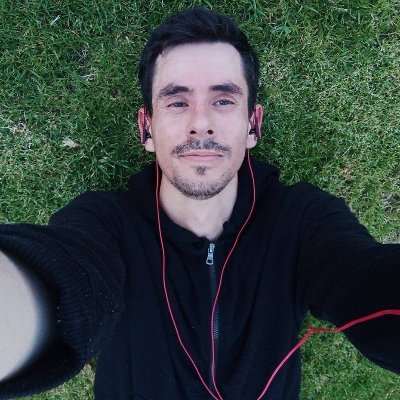 Valentin Garcia is from Jalisco, Mexico. He is our lead designer. He built our websites and is working his Gutenberg skills while improving the PublishPress Blocks plugin.
Olawale Adesina is a coder who lives in Ilorin, Nigeria. He has been working with PHP for nearly a decade, and has developed for WordPress since 2015.
Paul is a developer from Ilorin, Nigeria. He loves working in WordPress, and also building mobile apps with Flutter.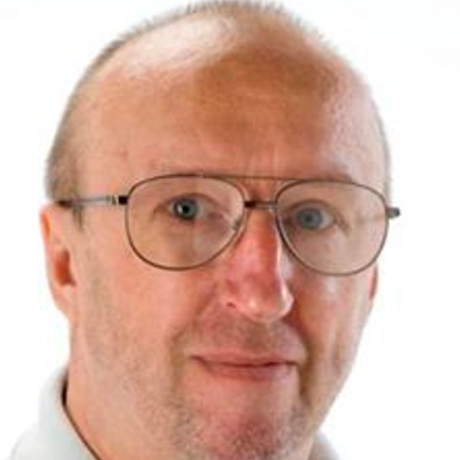 Alex Smirnov is a passionate and enthusiastic open source student and evangelist. He happily passes what he's learned to others replying to questions in various forums and writing articles and blogs.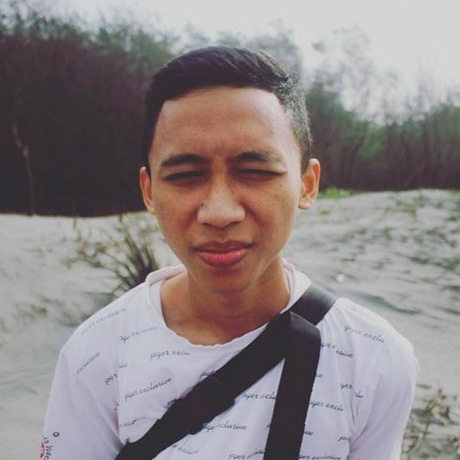 Riza Maulana Ardiyanto is our support leader from Indonesia. He loves playing mobile games, reading comics and sharing funny memes.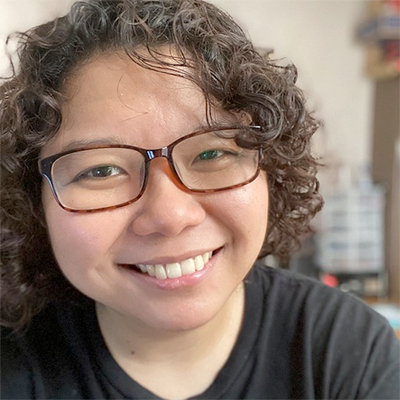 Rochelle Domingo is from Philippines. She has a background in web development design and loves to play video games, read books and draw.
Our goal at Ramble Ventures
Our goal is to help WordPress publishers succeed.
If you care about the quality of your content, then WordPress and Ramble Ventures is the platform for you. We give you the tools to publish content using a workflow that meets your needs.